The Bisa Aberwa Museum created by the legendary Kwaw Paintsil Ansah, one of Africa's most respected filmmakers and founder of TV Africa will formally be opened to the public on October 26, 2019.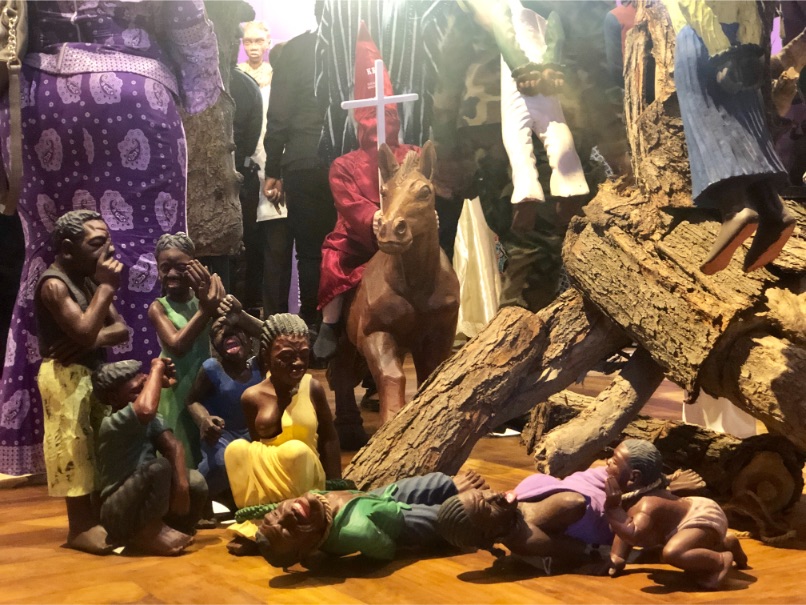 Bisa Aberwa Museum houses one of the world's largest private collections of artefacts, sculpture and audio-visual representations of the African story.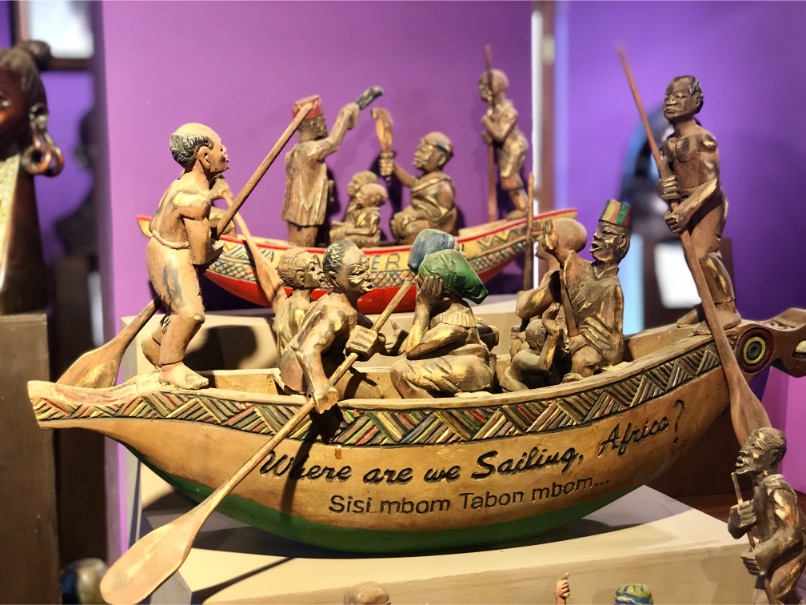 The specimens on display are about personalities whose sacrifices have helped shape African history, both within the continent and the diaspora.
They capture events within the slave dungeons in Africa, the toils of the Africans on the slave plantations and highlights of the Civil Rights Movement culminating in the election of the first African American as President of the United States of America.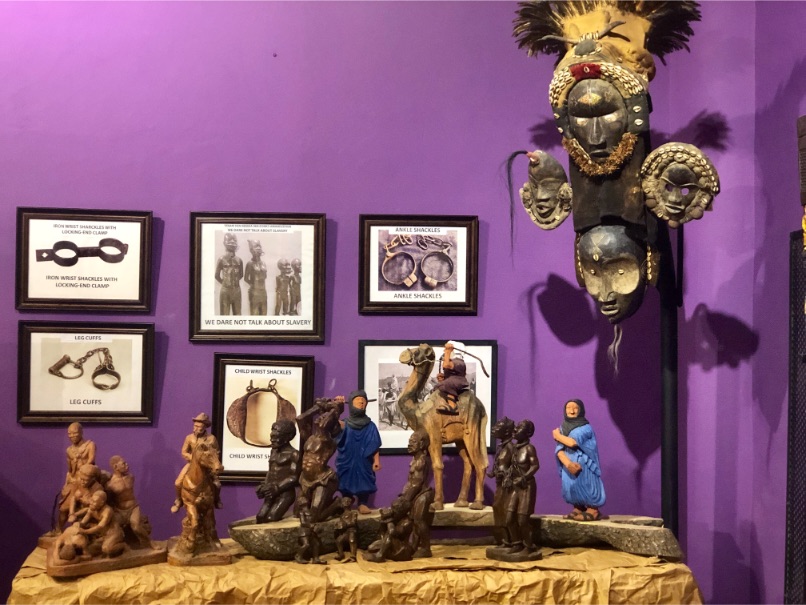 The museum was earlier inaugurated by Her Excellency the First Lady of Ghana, Mrs Rebecca Akufo Addo, at an impressive ceremony on 28th July 2019.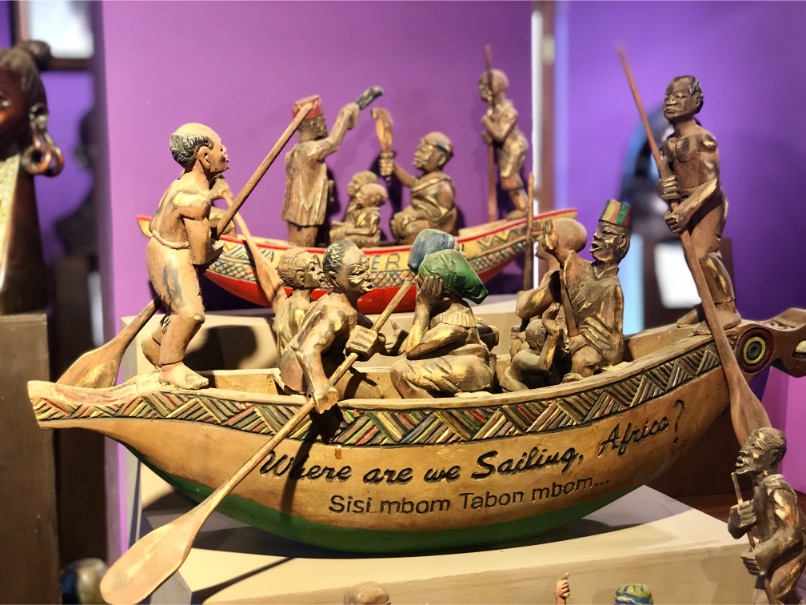 Bisa Aberwa Museum has about 2,200 exhibits and located at Nkotum Mpo in Sekondi in the Western Region of Ghana. On display are cutting edge sculptural and audiovisual representations of Africa's glorious past and the events and personalities who shaped that history. Museologists and other well-travelled individuals who have had an encounter with Bisa Aberwa testify to its uniqueness, one of a kind by a private individual.