The year 2023 is just around the corner and amongst the top 25 breathtaking places and experiences for any traveller is Ghana.
Nation Geographic has taken the lead, to inspire travellers for the coming year and help them plan with "the hope is that 2023 will be not just a big return to travel but also to rediscovering wonder," according to Amy Alipio, senior editor for National Geographic Travel and quoted on CNN travel.
In the announcement by National Geographic, Ghana is featured in the category 'Community' which was introduced in this year's list, replacing "sustainability" with a broader "community" category highlighting how conservation benefits everyone.
The list which announces destinations for the year ahead, highlights places filled with wonder, rewarding to travellers of all ages, and supportive of local communities and ecosystems.
Ghana is thus being recognised as "an important destination for Black heritage travellers in West Africa". National Geographic is therefor urging travellers to "head to Ghana to explore Black heritage and hang out with a fashion-forward crowd in the capital, Accra."
Below is the list of the top 25.
National Geographic's Best of the World 2023 list:
CULTURE
Appian Way, Italy
Busan, South Korea
Longmen Grottoes, Henan Province, China
Egypt
Charleston, South Carolina
NATURE
Scottish Highlands
Botswana
Slovenia
Big Bend National Park, Texas
Azores
ADVENTURE
New Zealand
Choquequirao, Peru
Utah
Austrian Alps
Revillagigedo National Park, Mexico
COMMUNITY
Dodecanese Islands, Greece
Milwaukee, Wisconsin
Alberta, Canada
Laos
Ghana
FAMILY
Trinidad & Tobago
San Francisco Crosstown Trail, California
Colombia
Manchester, United Kingdom
Switzerland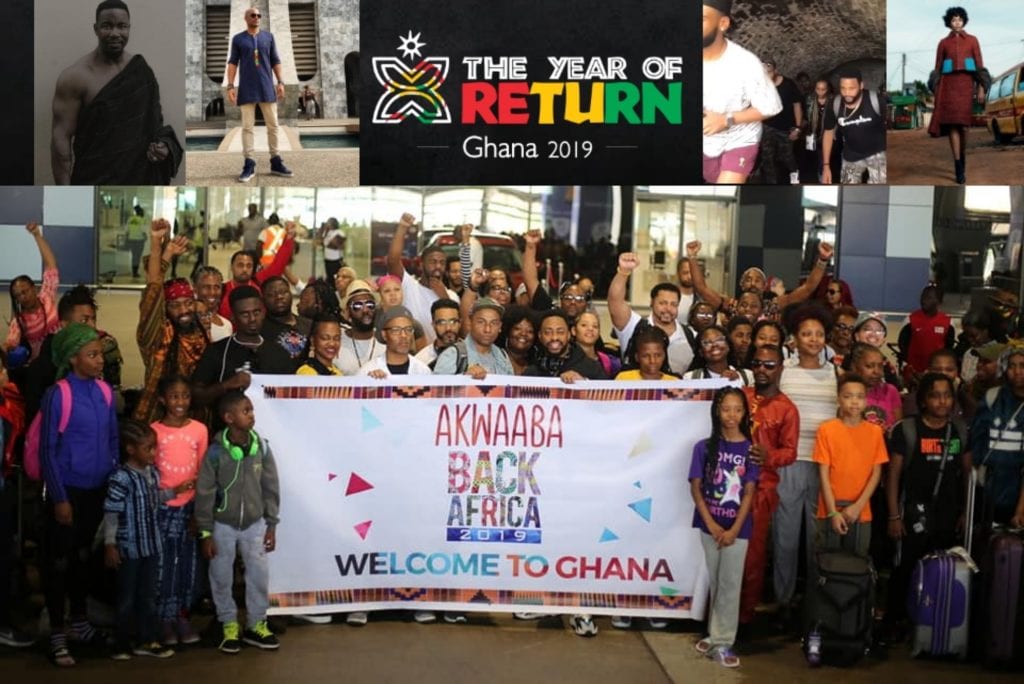 This announcement comes on the heels of several others in the past 4 years since Ghana launched renewed efforts at marketing its tourism with the flagship 'Year of Return' campaign and its successor, the "Beyond The Return".
Ghana also launched the 'December In GH' campaign making the country a hub for fun and entertainment during the yuletide. This has drawn many people of African origin to visit the motherland including several Hollywood stars, Congressional Black Caucus and the NAACP. Campaign hashtags include: #DestinationGhana #ExperienceGhana #ShareGhana #VisitGhanaNow #SeeGhana #EatGhana #WearGhana #FeelGhana
By: Collins, sourced from National Geographic & CNN