Celebrated Holywood African- American actor, Boris Kodjoe has voiced his opinion on the media's depiction of Africa as a war-ridden continent. For him, the opportunity to showcase the other side of Africa to the world was not only to commemorate the 400thyear of the arrival of the first documented enslaved Africans in Virginia but to also help make that switch from the mentality of "Descendants of Slaves" to "Descendants of Survivors".
According to him, they (Boris, his wife, his brother, Bozoma Saint John and his crew) wanted to show people the true side of Africa because the media's narrative of Africa as a famine and war zone is quite disappointing and perpetuation of falsehood. He stated that Africa is not a country, as some people perceive. On the contrary, he stressed the fact that seven (7) out of the 10 fastest-growing economies are in Africa with a rich diversity in food, culture, music, people etc.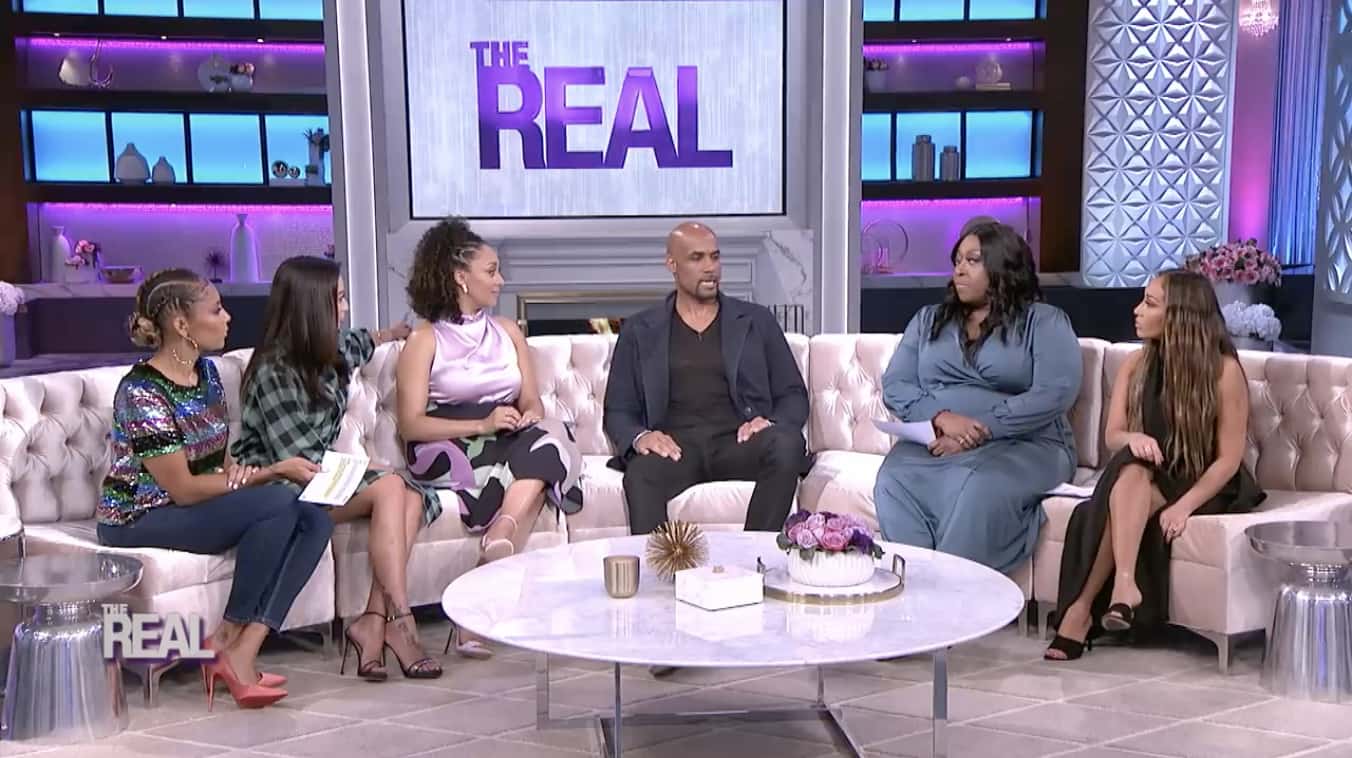 Speaking on the American talk show, THE REAL, the actor of Ghanaian descent asserted, "traditional media has painted a picture of Africa as a place of war and famine to Europe and it's not true". And we wanted to show people the True side of Africa". He recounted all the fun they had with the huge crowds at the Afrochella festival and Afronation, which were two of the major events that took place in December in Ghana.
He made these remarks with regard while sharing his experience at the Essence Full Circle festival held in Ghana. He also spoke about visiting amazing Heritage sites in Ghana such as the Cape Coast Castle and many other heritage sites. He added that Africa was not just great for tourism but also great for business.
The Essence Full Circle festival was held in Ghana under the 'Year of Return' initiative, which was themed "Celebrating the African Resilience". Thousands of people of African origin especially African Americans including several Hollywood celebrities visited Ghana for Christmas. Some of the stars include Idris Elba, Naomi Campbell, Akon, Rick Ross, T.I., Ludacris, Steve Harvey and several others from the diaspora who were all welcomed home to Ghana and will hopefully become one of the legacies which celebrate African resilience.
Also visiting Ghana in 2019 to partake in the celebration were the Speaker Nancy Pelosi and the Congressional Black Caucus, Kofi Kingston and also the Prime Minister of Barbados.